Life Insurance Myths: Debunked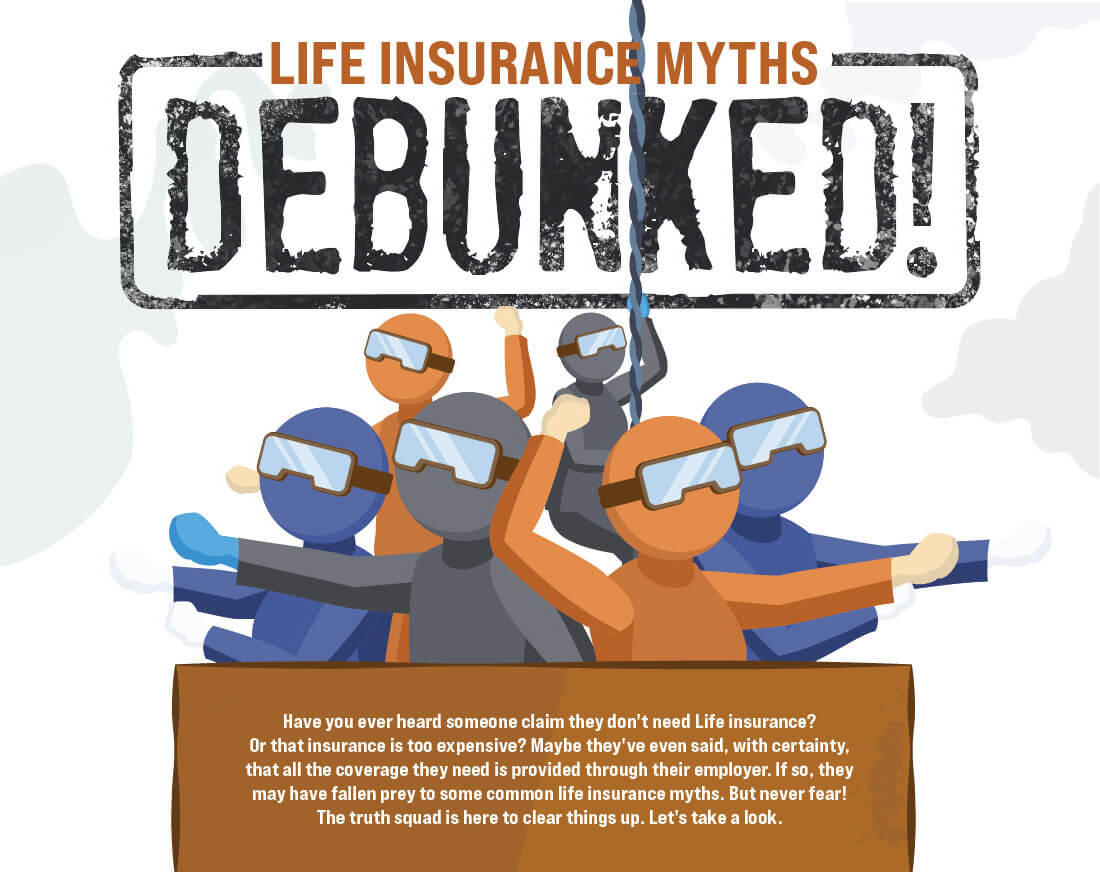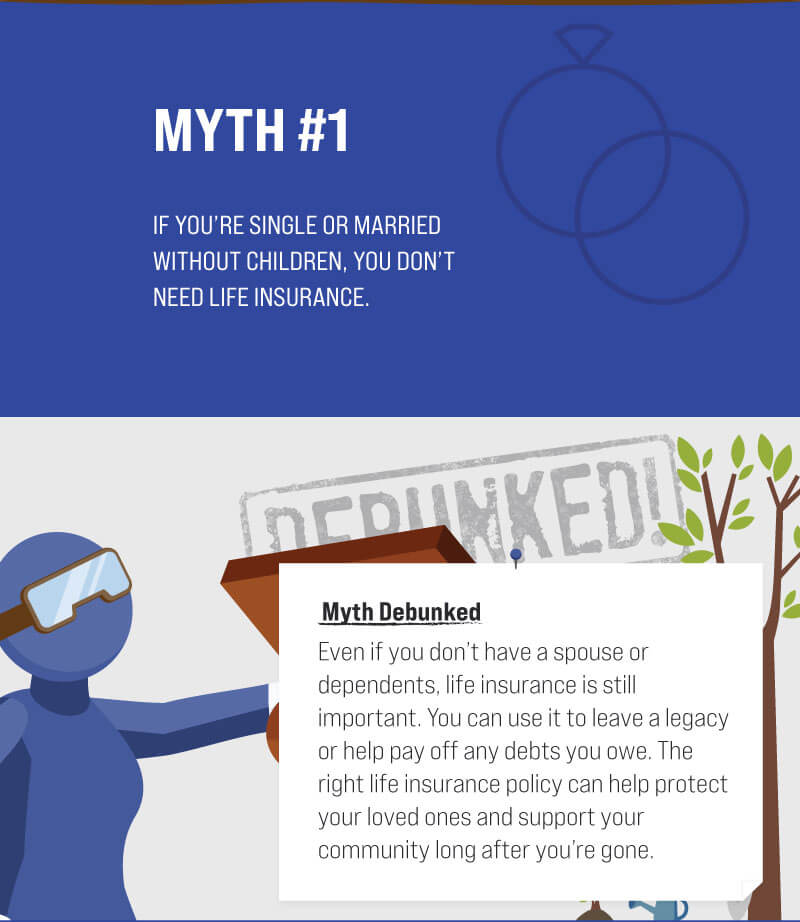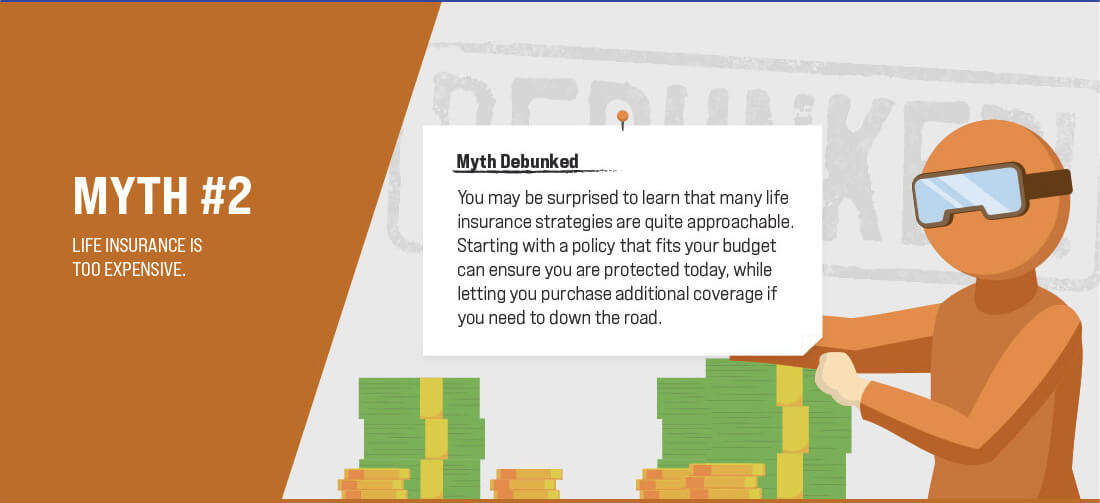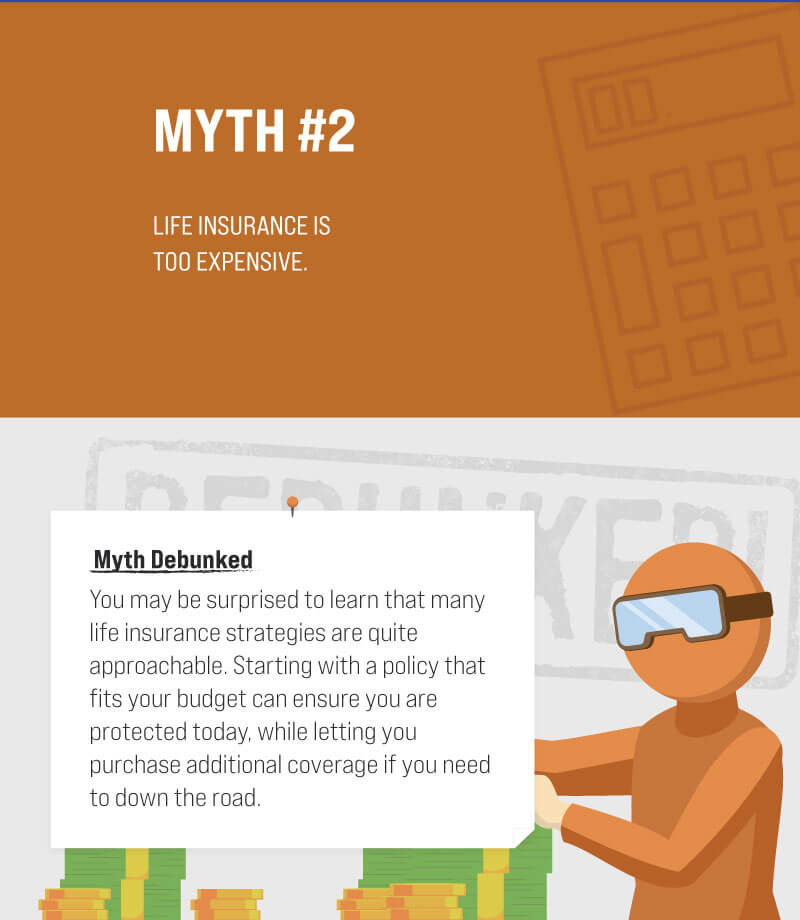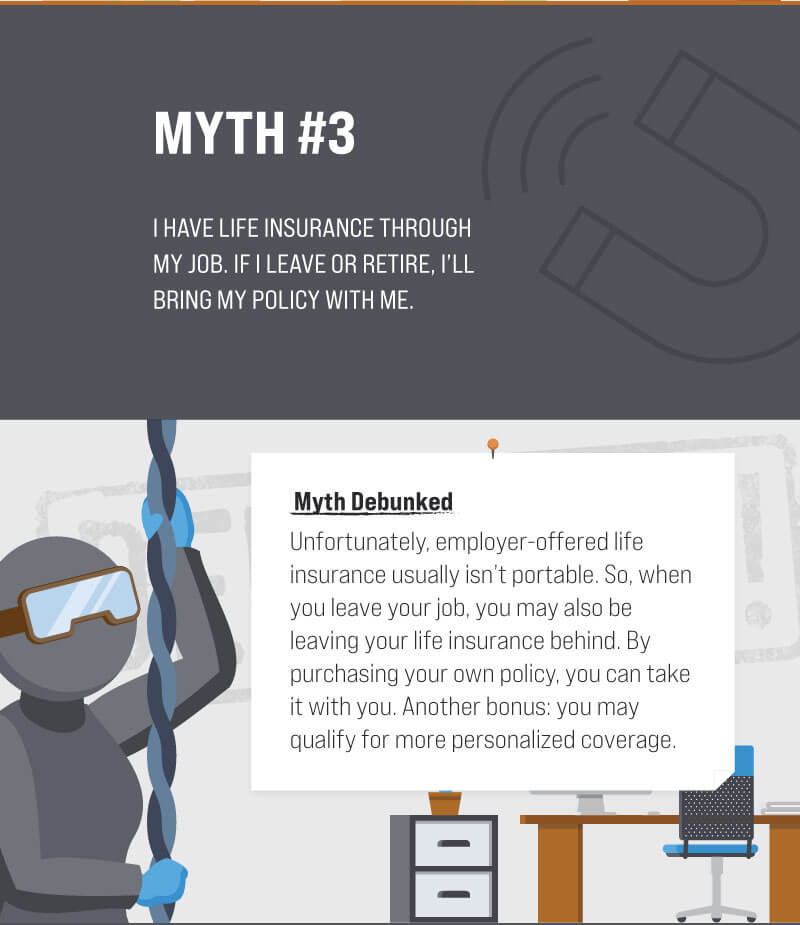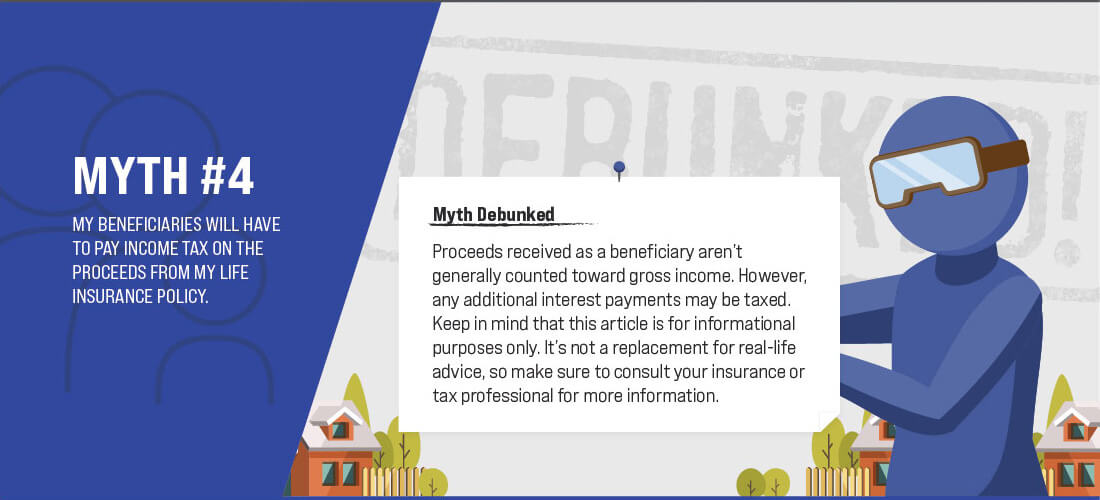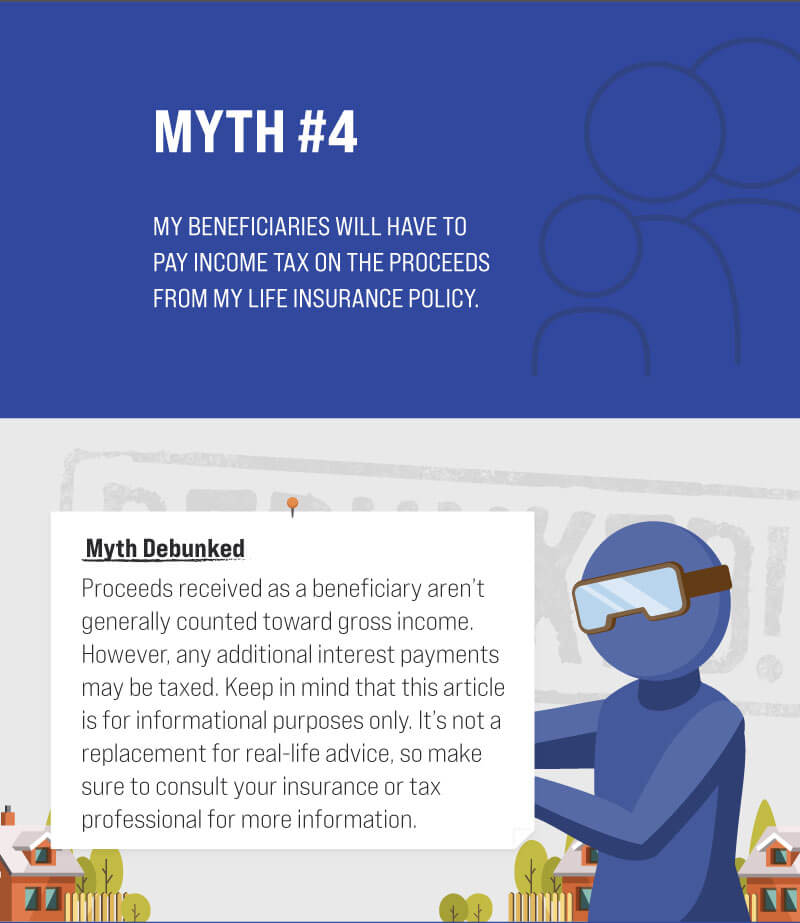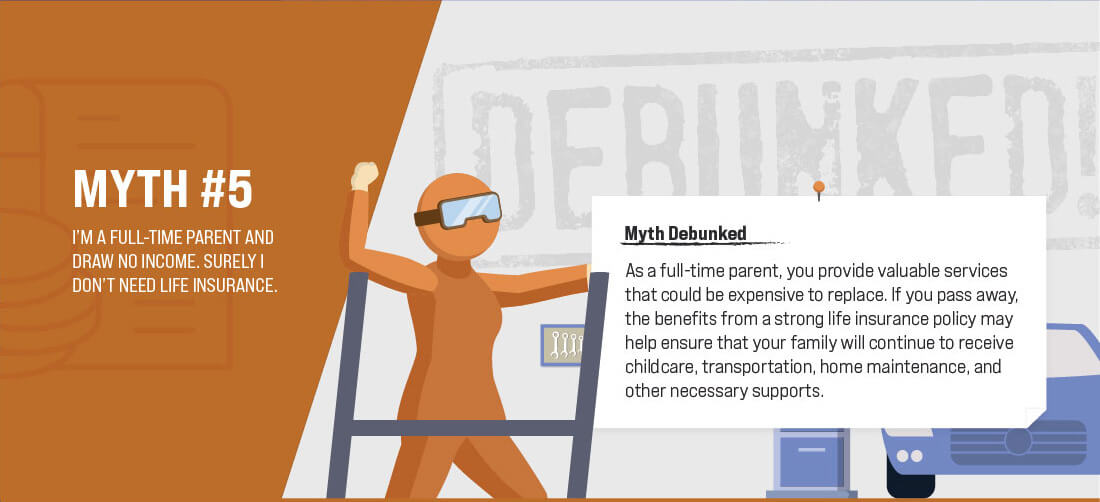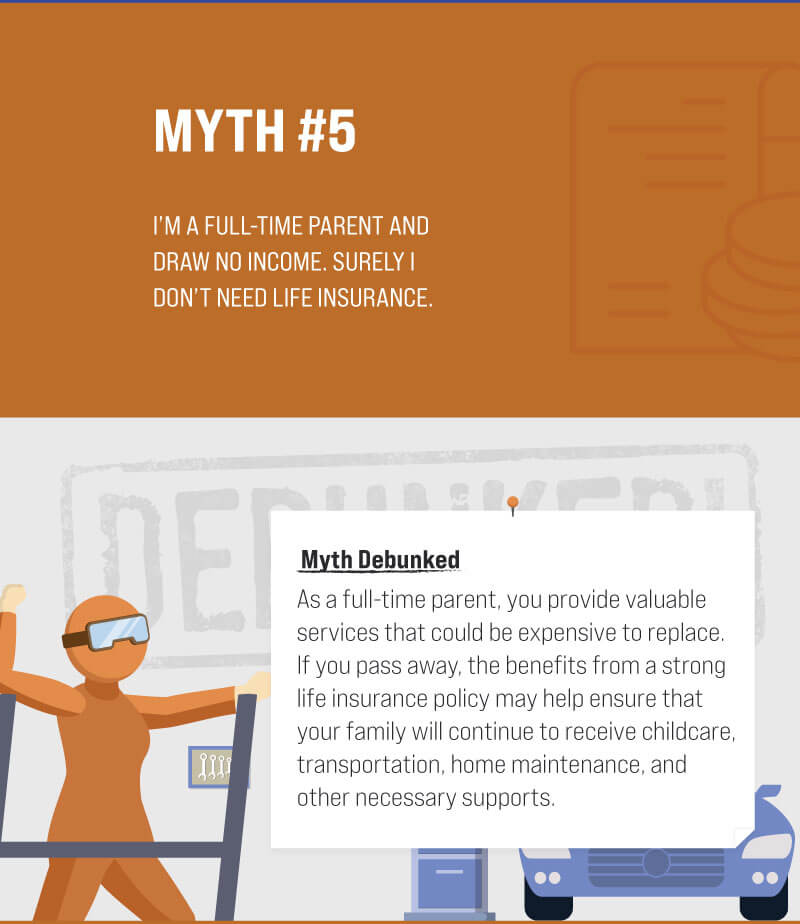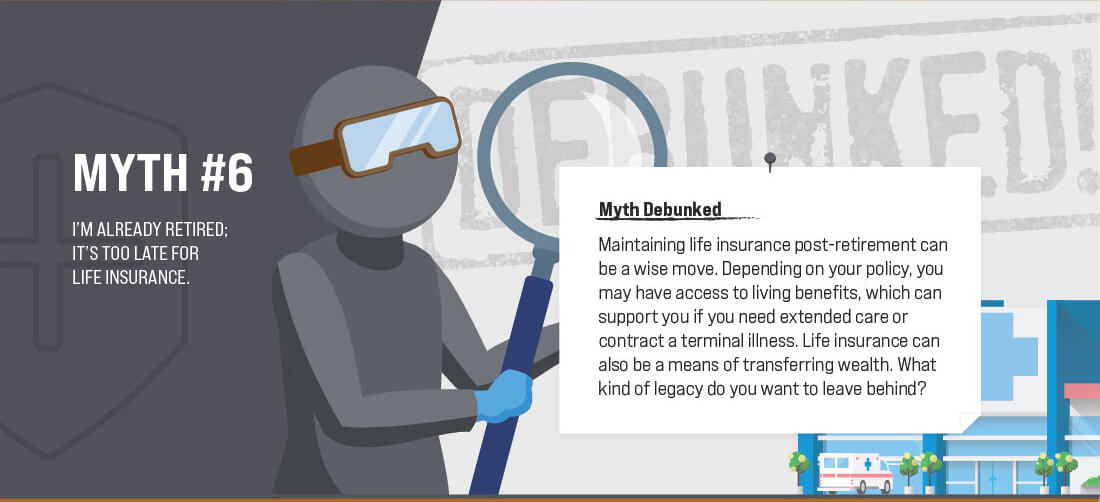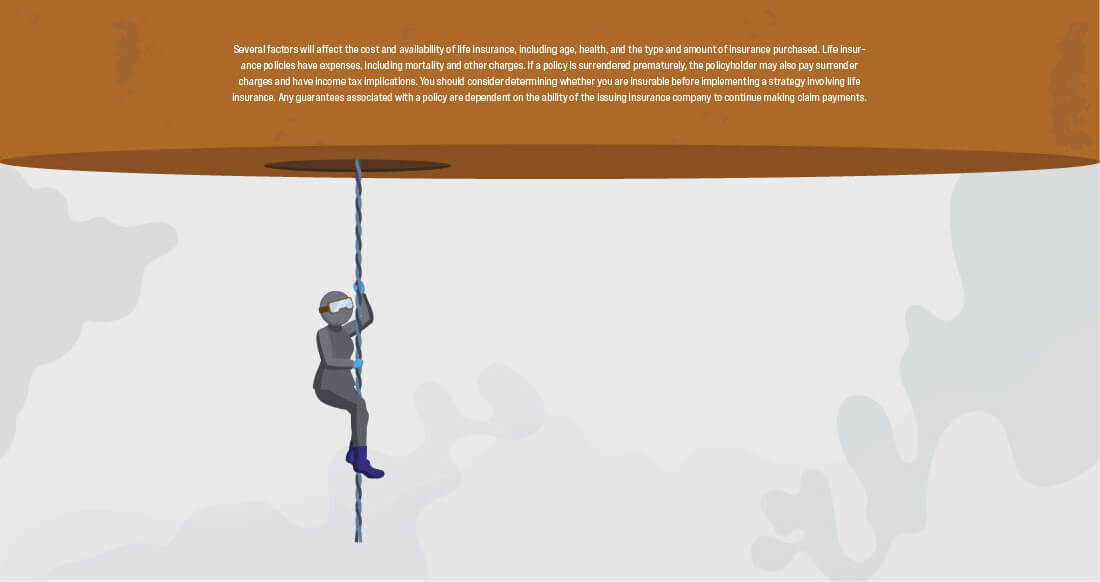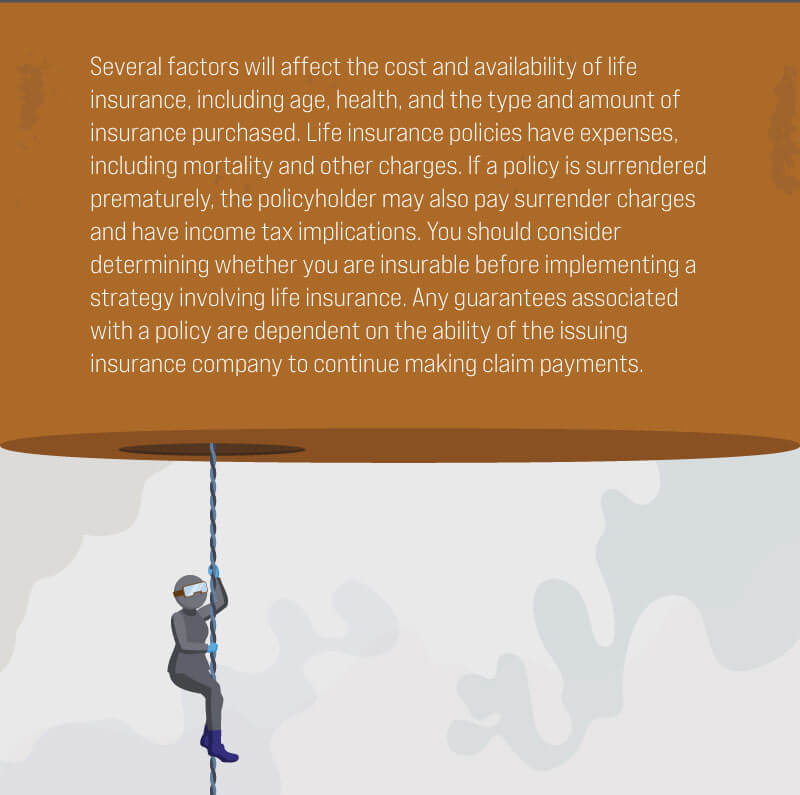 Related Content
Important as it is, Medicare does not cover the full range of health-care expenses you may experience in your golden years.
Each year hundreds of children die or are injured in pool accidents. By taking seven steps, you can keep your pool safe.
A financial professional is an invaluable resource to help you untangle the complexities of whatever life throws at you.